HAVE YOU HEARD OF "MOLECULAR COOKING"?
Technology, science and cuisine come together at Bahia Principe for this "molecular cooking course"

We had with us the renowned chef Luis Gabriel Valderrama as our molecular cooking instructor, to train 12 of our colleagues from the food and drink department at the Mashua Restaurant of the Hotel Grand Bahia Principe Coba in Riviera Maya.

Mention molecular cooking, and what immediately comes to mind is the image of a specially prepared dish with a distinctive presence. This branch of cuisine aims to create different experiences, and give another insight into international gastronomy.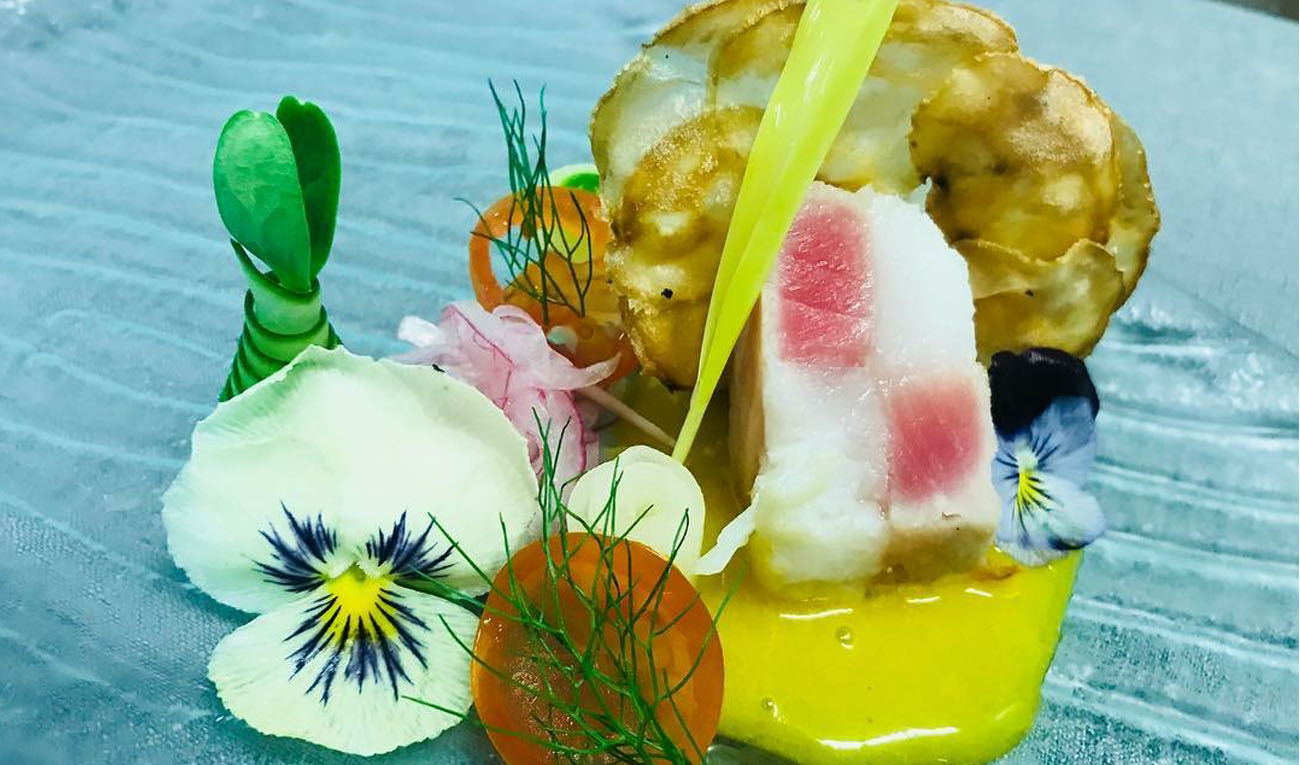 This new culinary discipline is one of the most creative in the field. The techniques used allow chefs to create visually striking dishes with intense flavours, by drawing on chemical processes: the idea is to create a work of art on every plate, since our dedication is to ensure that the gastronomic experience goes beyond convention, explains Chef Valderrama.

For his part Luis Romero (Executive Sous Chef at the complex) declared that the idea was to offer different textures in one dish: For example, something crunchy, a savoury taste combined with sweet coconut foam, and once you have achieved that, you create a festival of flavours on the palate and in the mind of our guests.

A really interesting course at which our colleagues learned basic concepts and tried out culinary techniques.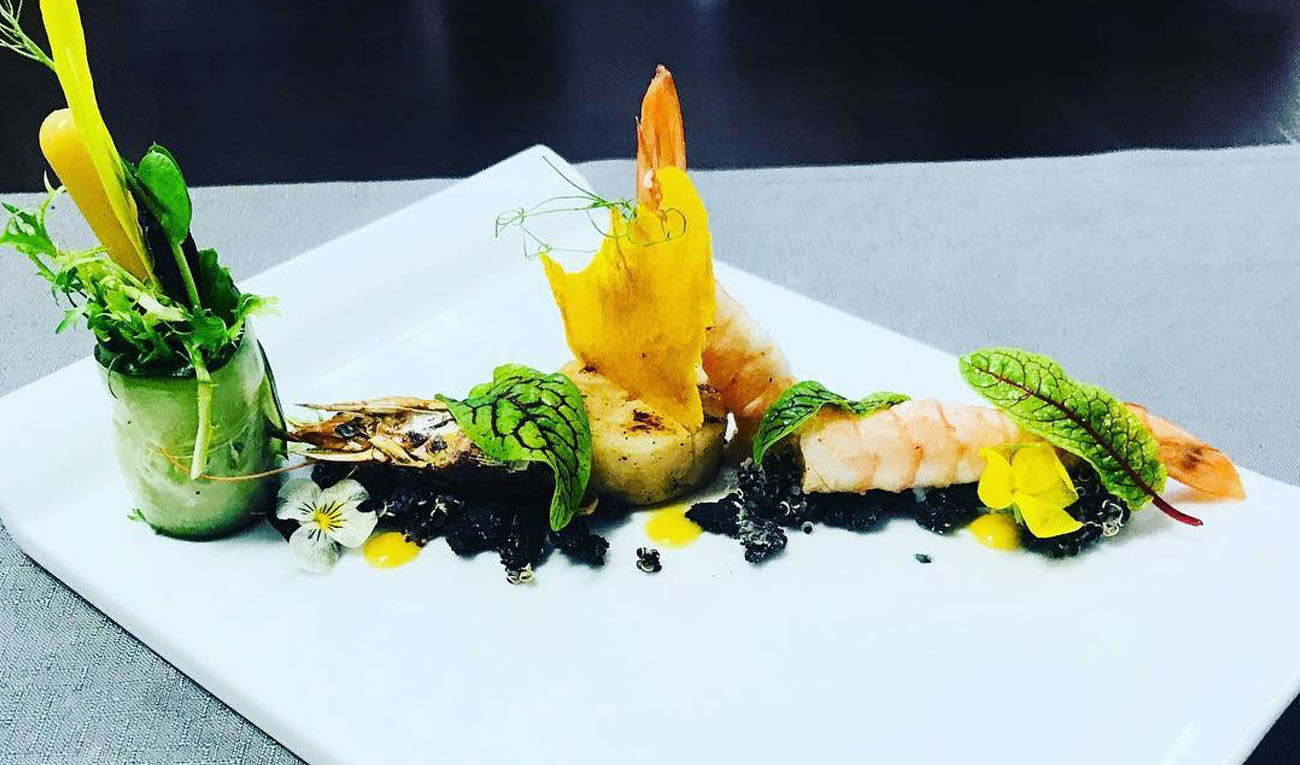 And don't the dishes look amazing?