VISTAS GOLF 2: NEW REAL ESTATE PROJECT AT PLAYA NUEVA ROMANA
Bahia Principe Residences Playa Nueva Romana continues to grow…

The media have now been shown our forthcoming residential project at Playa Nueva Romana: Vistas Golf 2.

The event was attended by some 20 local media outlets, beginning with an early light breakfast at the La Romana Golf Clubhouse. They were then given a presentation of the Vistas Golf 2 project courtesy of Sales Director Rosa Zapata.

This was followed by an invitation to tour the residential complex and golf course, before ending the visit at the Beach Club, where they were served paella!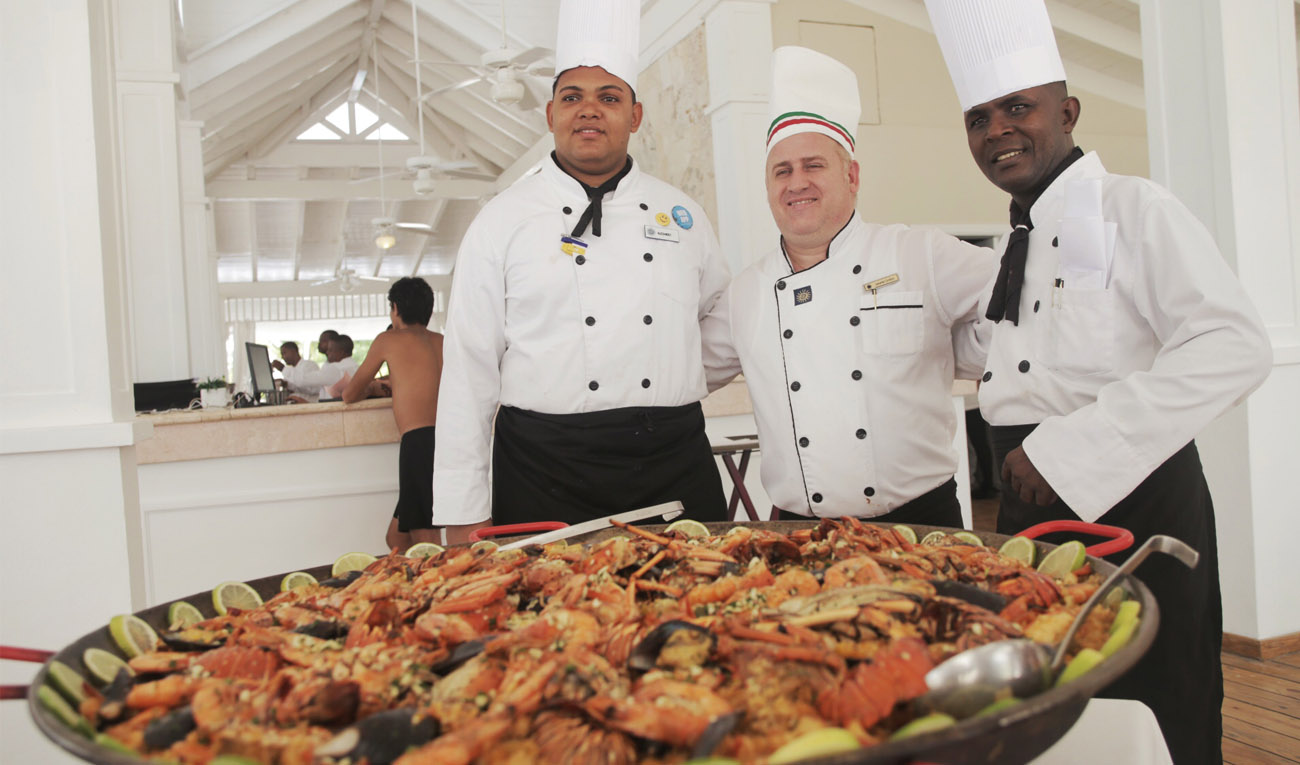 This is an ambitious project that has been featured by the media:

- Bahia Principe Residences presenta Vistas Golf 2, su nuevo proyecto inmobiliario en Playa Nueva Romana

- Grupo Piñero invierte 240 millones para impulsar su división inmobiliaria

- Vistas Golf 2: repunta división inmobiliaria de Bahia Principe en RD