BAHIA PRINCIPE OPENS ITS DOORS TO STUDENTS AT SCHOOLS IN THE MAYAN COMMUNITIES OF YAXCHÉ & HONDZONOT
A social initiative event, on which more than 30 children and their teachers enjoyed a day full of surprises.

Pupils from the Francisco Sarabia and Vicente Guerrero elementary schools in the Mayan communities of Yaxché and Hondzonot visited the facilities at the Hotel Grand Bahia Principe Tulum. The youngsters were welcomed by the municipal president of Tulum, Romalda Dzul Camaal, and the Assistant General Manager of the Bahia Principe Riviera Maya complex, Jazier González, who accompanied the 35 children and 5 teachers during their visit.

Javier González emphasised the importance of these initiatives for the Bahia Principe Riviera Maya Resort in supporting those communities in greatest need, while he also asserted that this is an ongoing commitment. For her part, Romalda Dzul expressed gratitude for the hospitality "of the best hotel complex on the Riviera Maya, Bahia Principe".

Over the course of the day, the children enjoyed the hotel facilities with a mini games marathon, delicious food, a fun piñata, and to round things off, a splash in the main swimming pool. It should be pointed out that for some of these children, it was the first time they had seen the sea…

Before they bid their farewells, there was a highly emotional moment when one of the children took the microphone to give thanks in the Mayan language for the kindness they had been shown by the Bahia Principe team.

Thanks expressed by Tulum Municipal Council on their Facebook page:

Joy and emotion were the feelings shown by our children from the Mayan District when they saw the sea for the first time.

It was an unbeatable experience that we will be promoting until the very last day of our administration.

Our thanks to our friends at Bahia Principe Hotels & Resorts and Bahia Principe Tulum. Without you this would never have been possible!

#ConoceLaPlaya,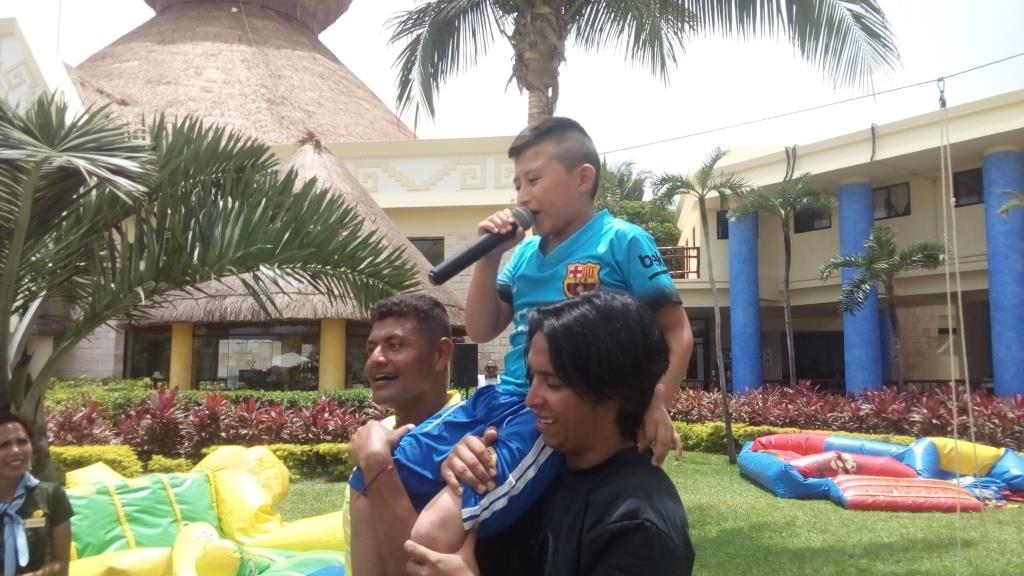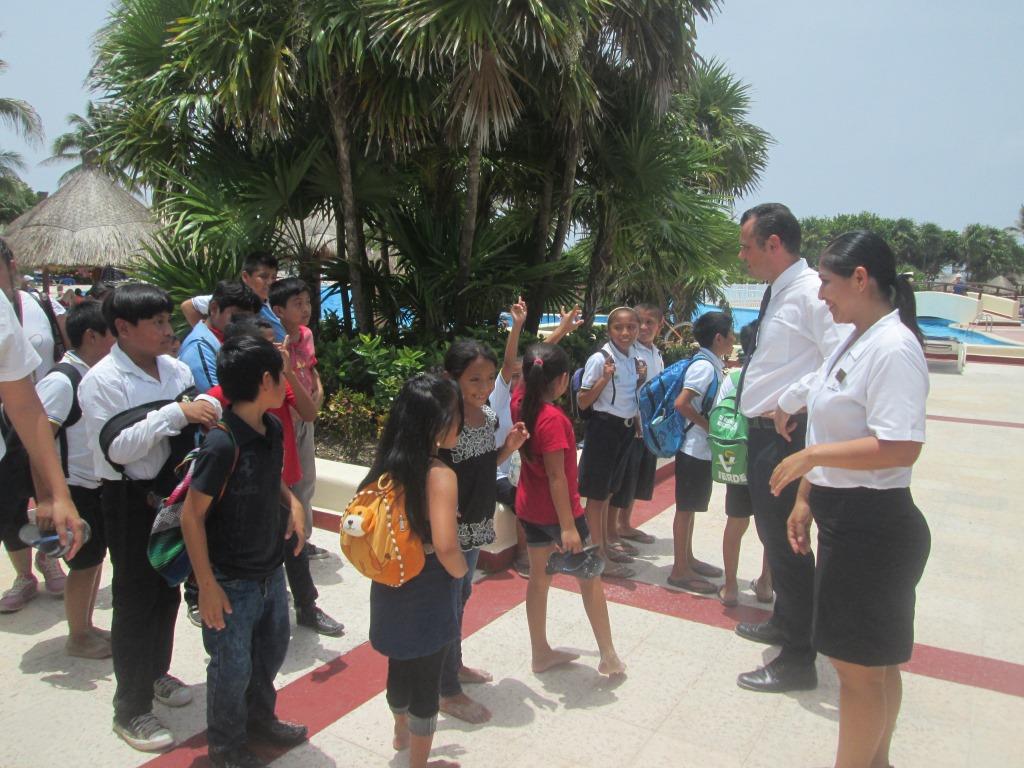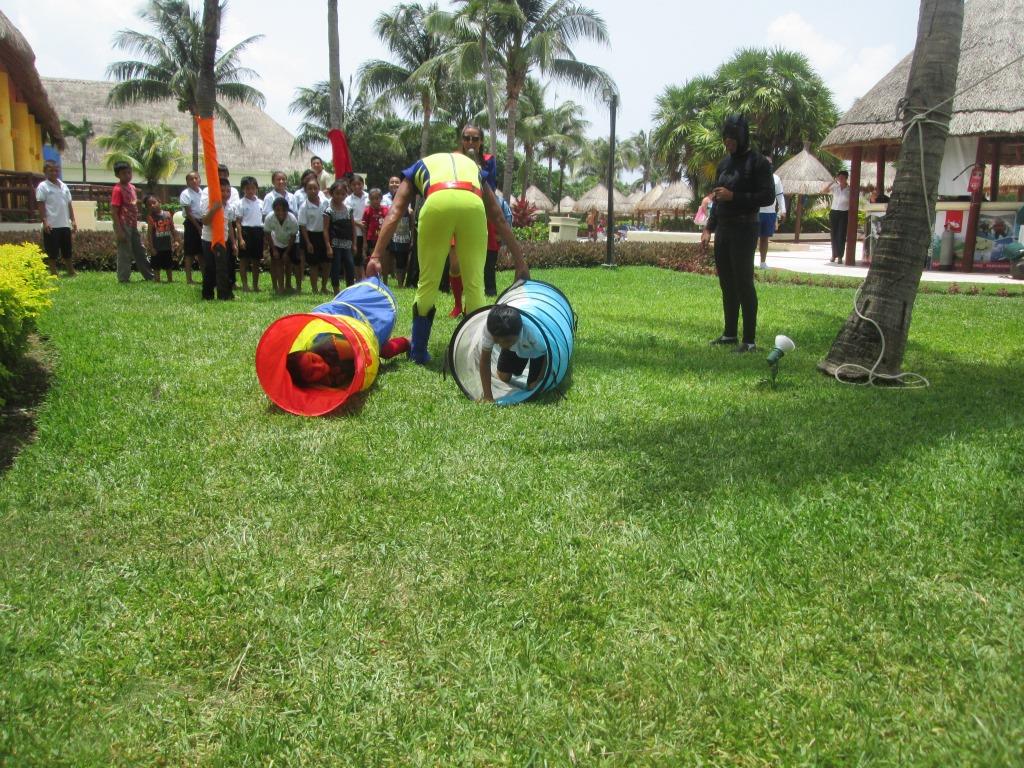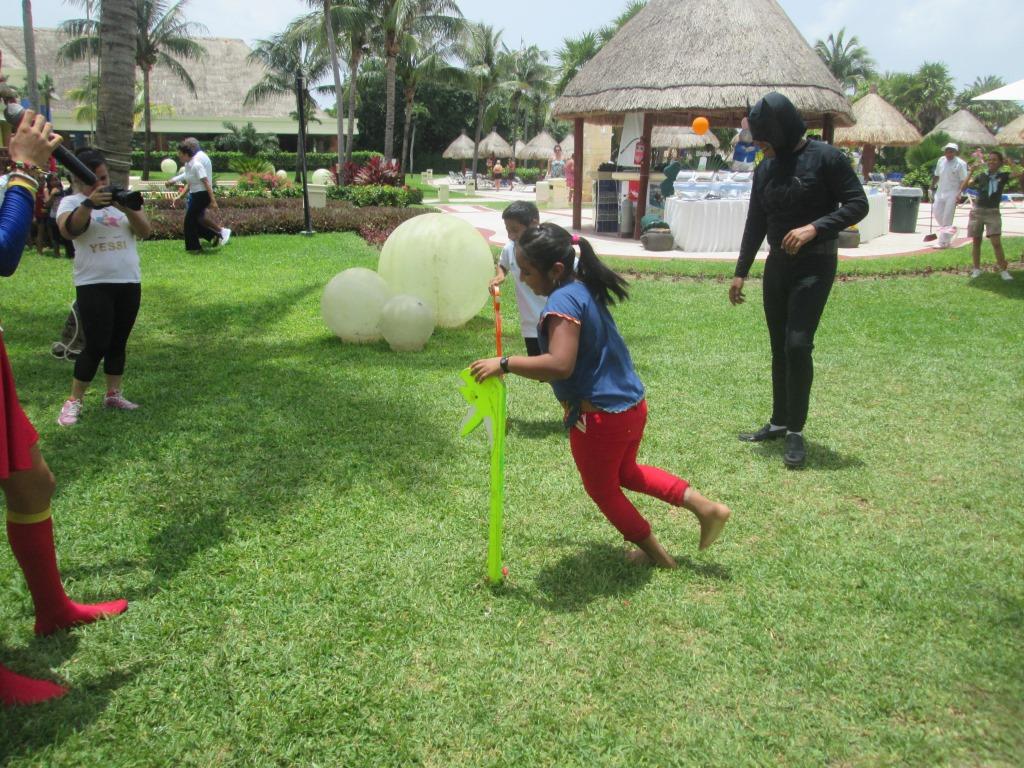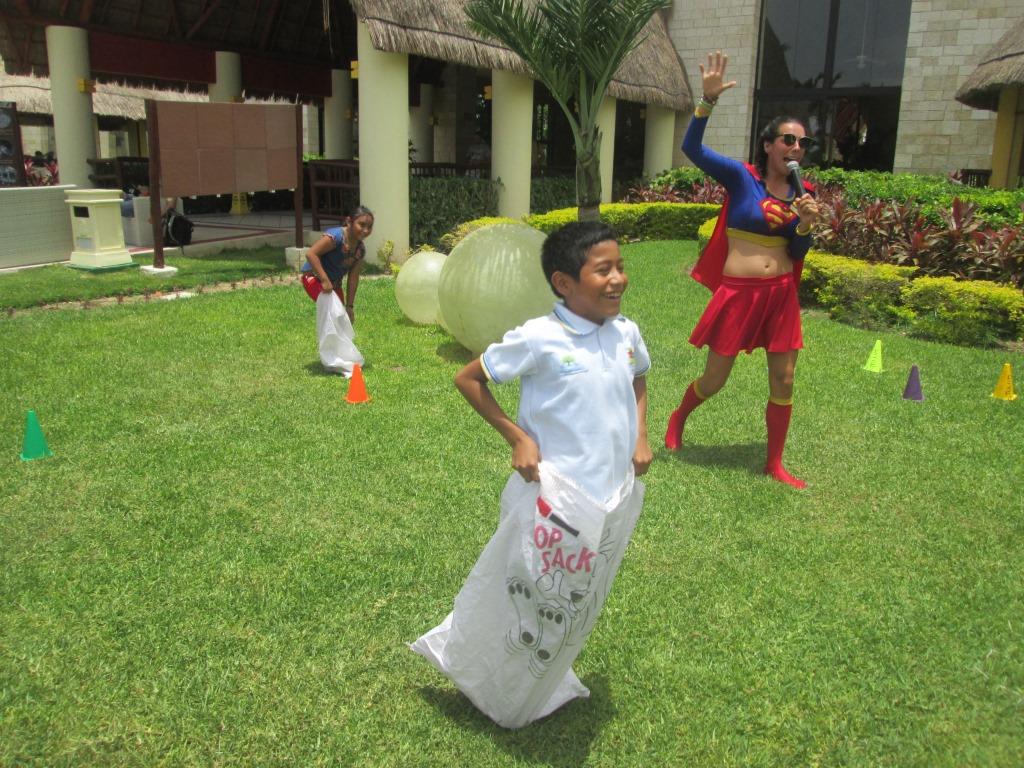 Click here to see more pictures