NEW ACCOMMODATION FOR COLLEAGUES IN MEXICO
We expand accommodation capacity with 45 new triple rooms

Bahia Principe Riviera Maya Resort is as a company committed to people, and one of our Corporate Social Responsibility undertakings is to improve the quality of life of our colleagues, and to offer them opportunities for professional and personal development. With this aim in mind, we strive every day to achieve their well-being and happiness, says Pablo Patón, Human Resources Director at the complex.

Within the context of the "healthy company" programme, then, which aims to promote the physical, mental and social well-being of our colleagues and their families, we have opened a new building with 45 new triple rooms and capacity for 135 people.

Mexico previously had 195 rooms to cater for 315 people, which means that this new building will increase the accommodation capacity to 450.

The facility offers comfortable, well-equipped rooms, WiFi installation, TV signal and a children's games area.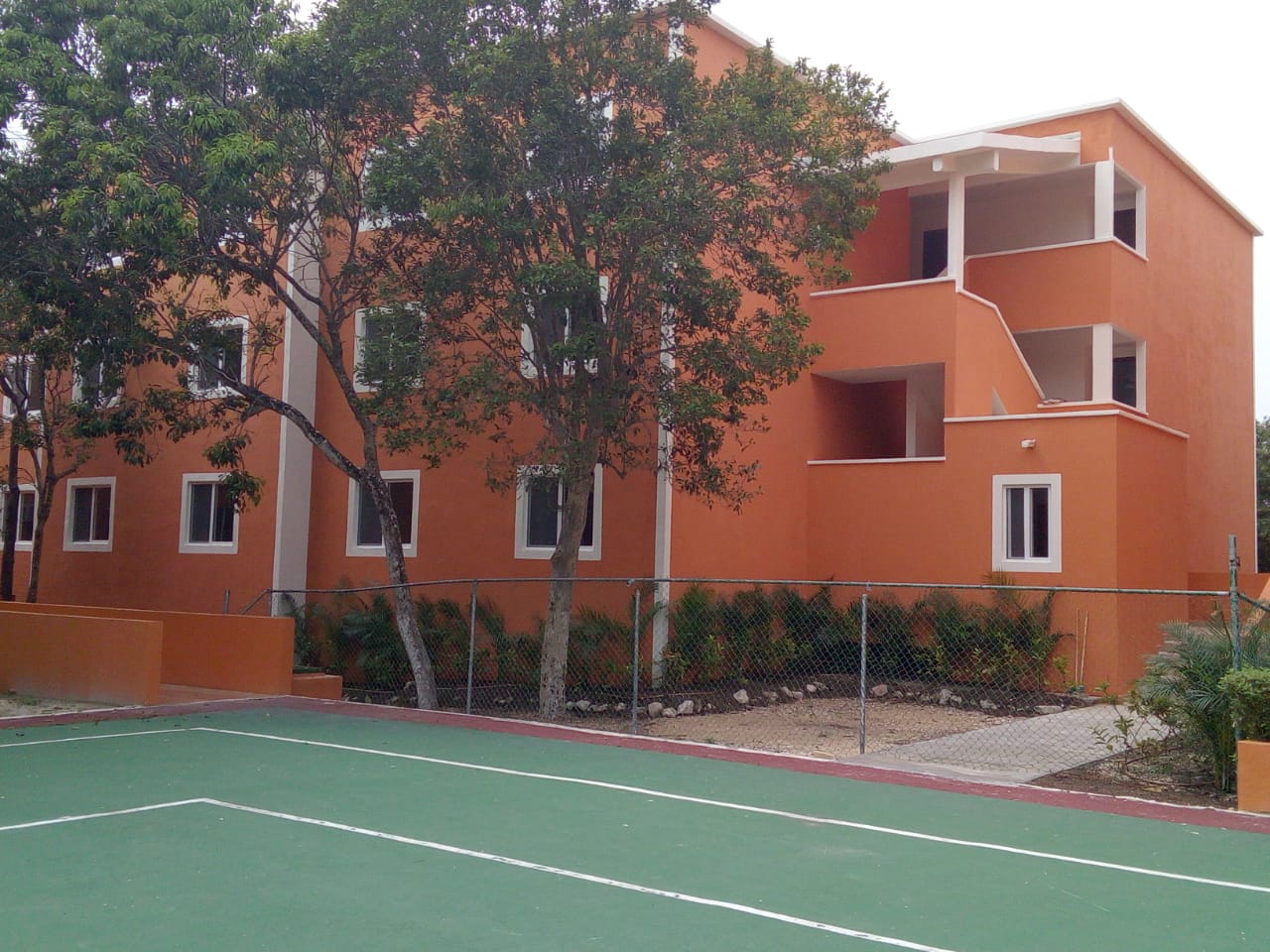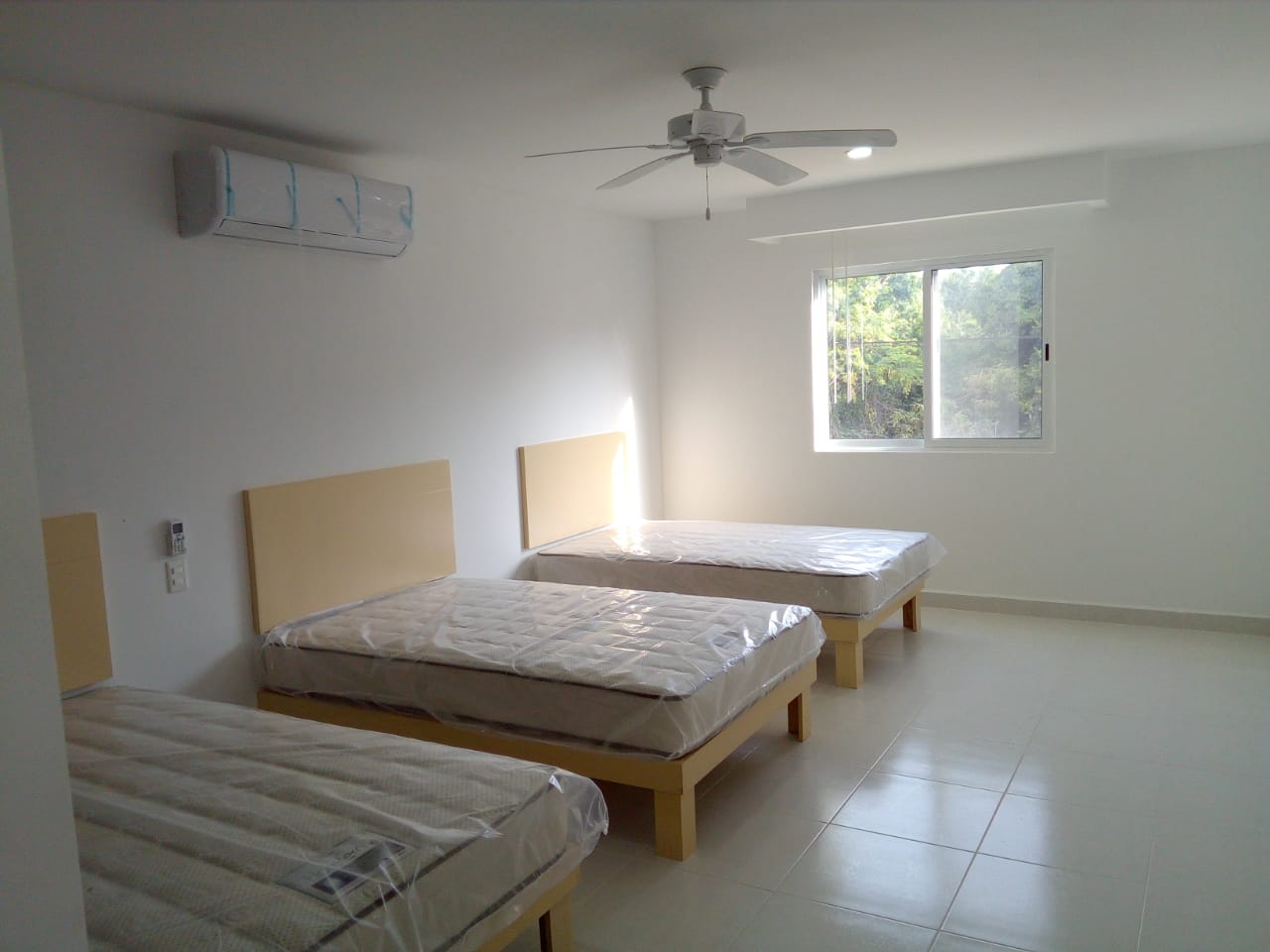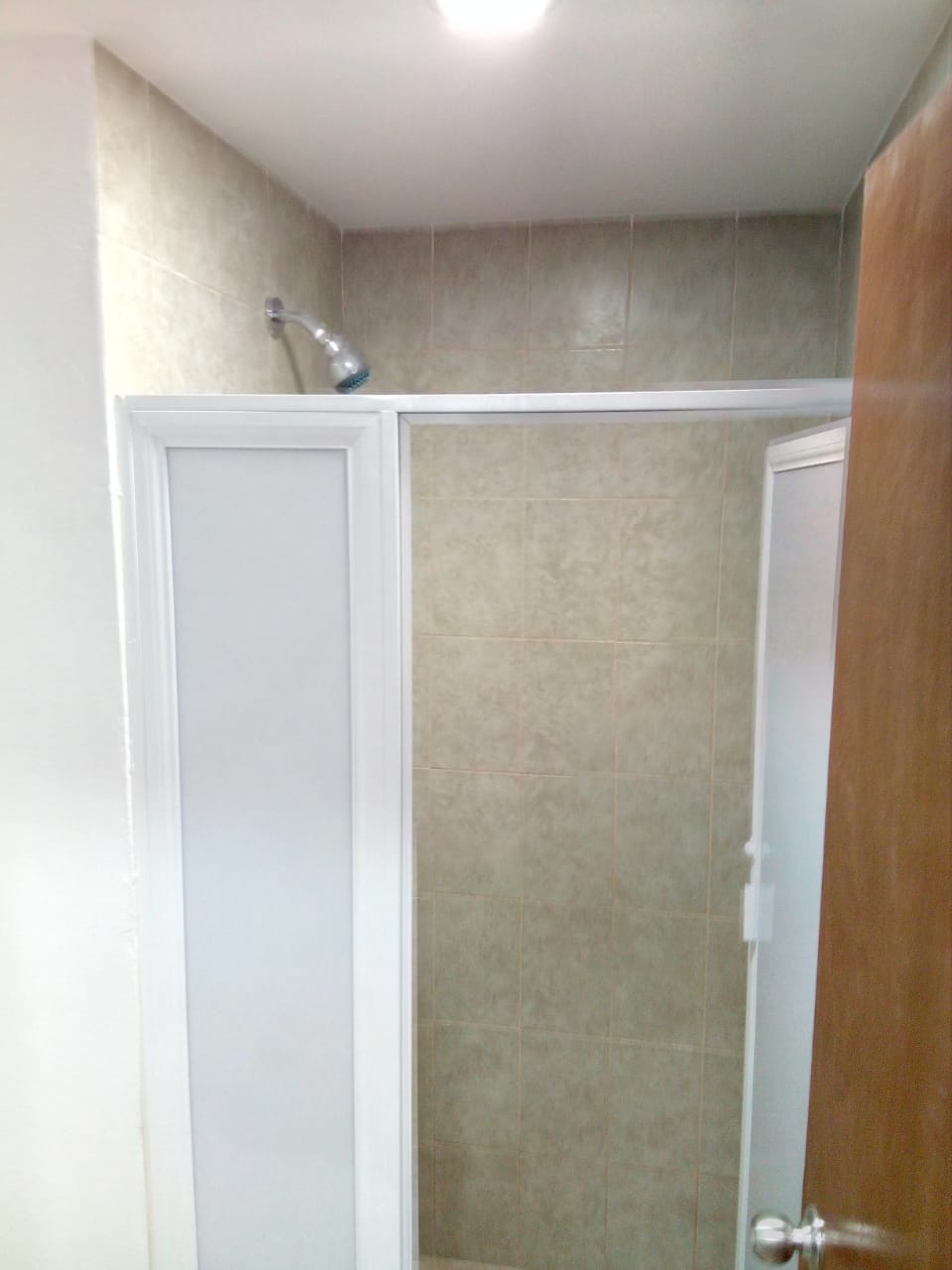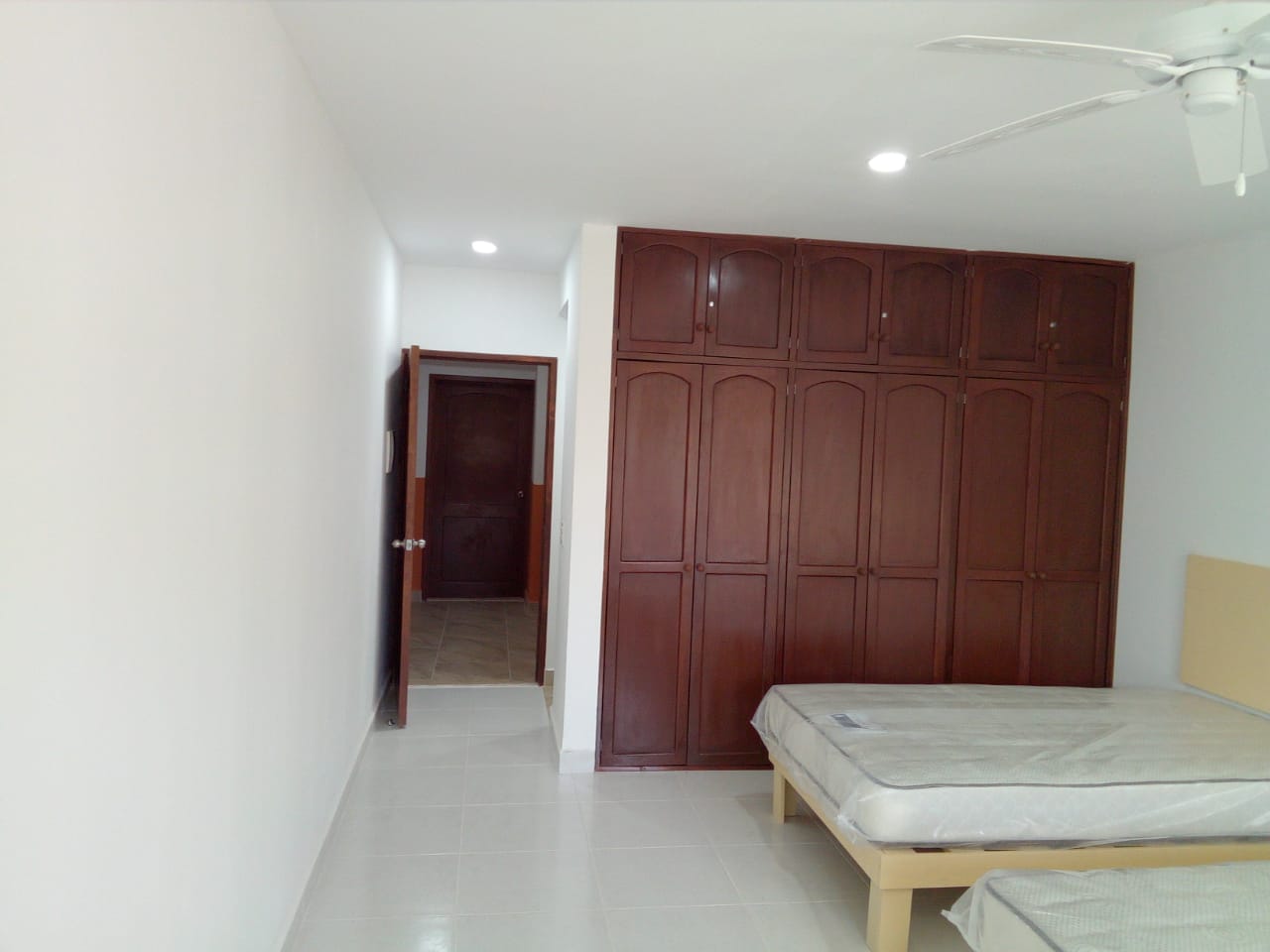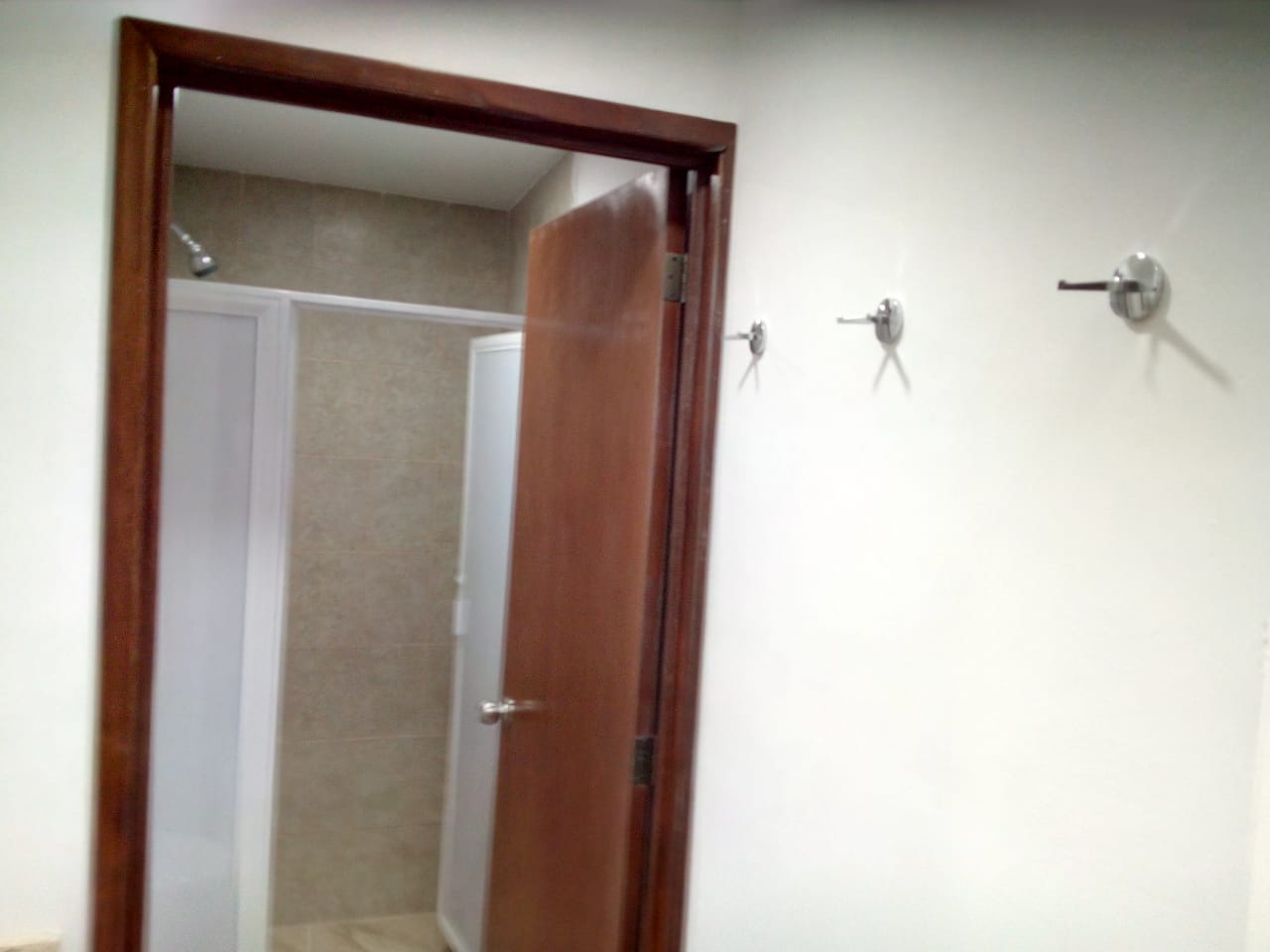 Click here to see more pictures