Today is the first day back at school for lots of children, and in Jamaica the complex has made donations for the children of colleagues of school age

All school pupils are heading back to class after their summer break, some today on 12 September, while for others who have already begun the holidays are just a memory, as in the case of the children of our colleagues in Jamaica.

Before they started back, though, Bahia Principe Jamaica Resort invited our staff and their children to spend a fun day. The hotel gave more than 300 children the books, school bags and stationery they needed.

The week before the event, the HR Department handed out kits containing school equipment to members of staff for their children, an initiative that was very much appreciated and acknowledged by all.

The children enjoyed a range of activities organised by our entertainment colleagues… ¡Happy Back to School!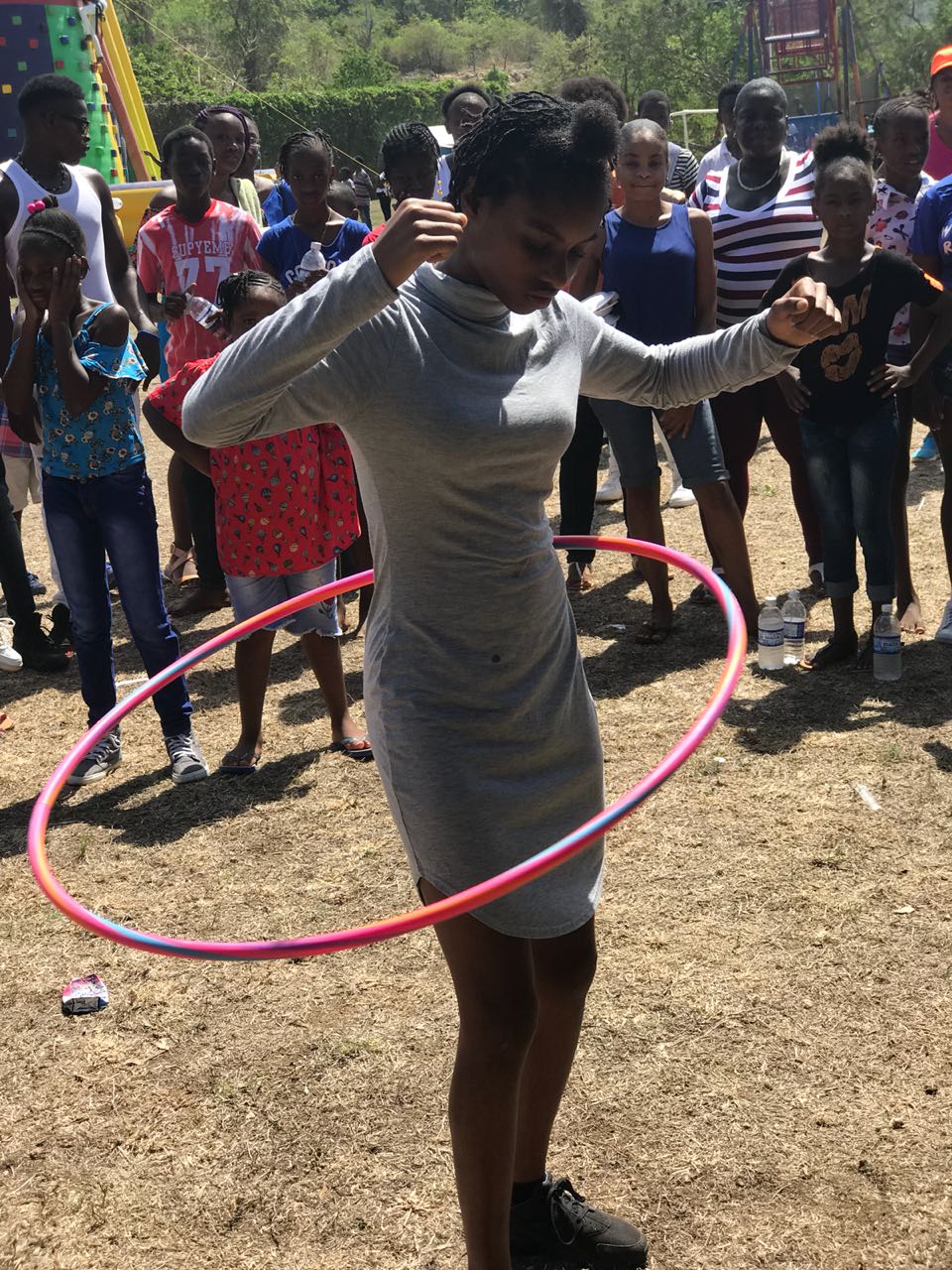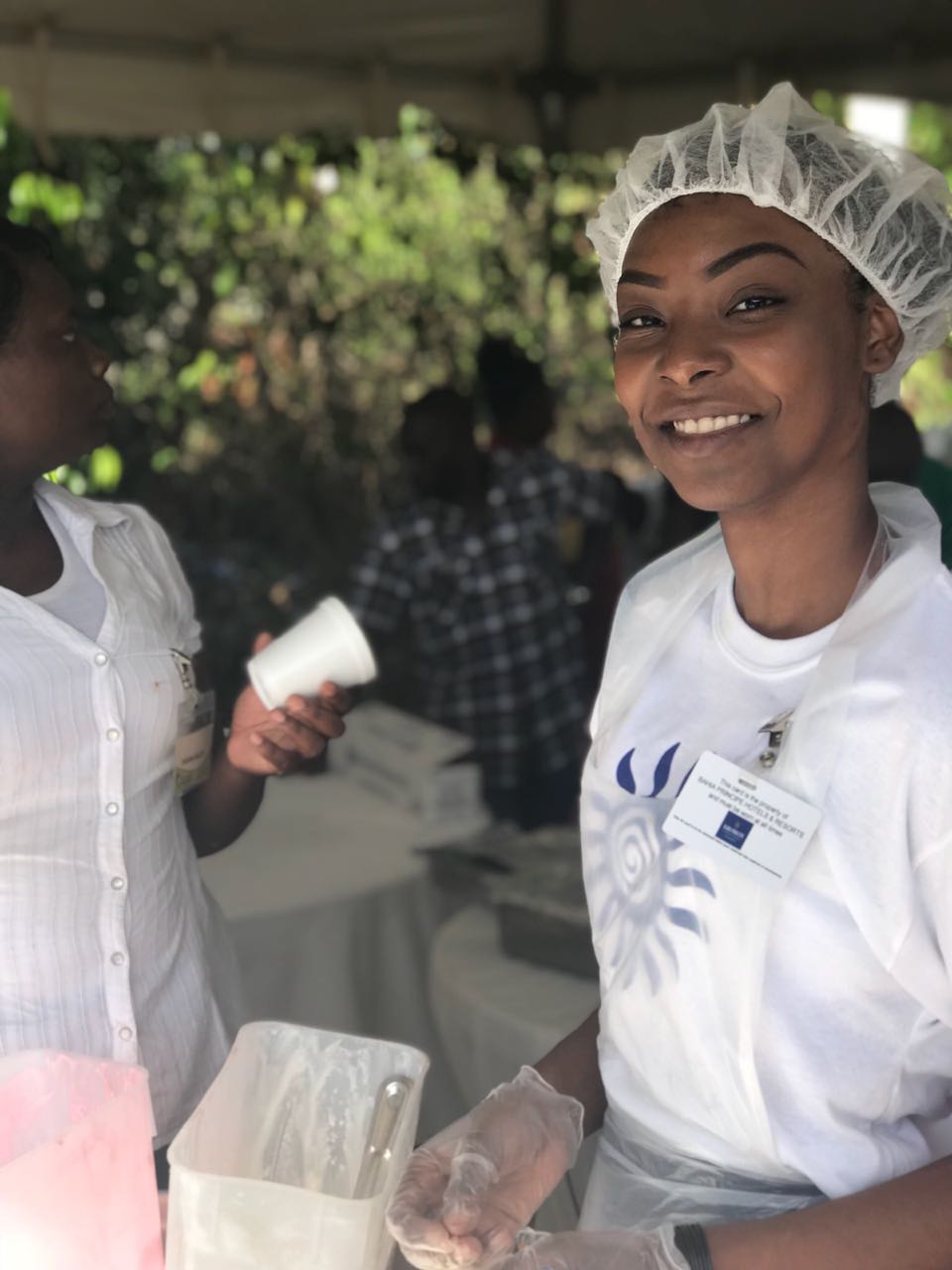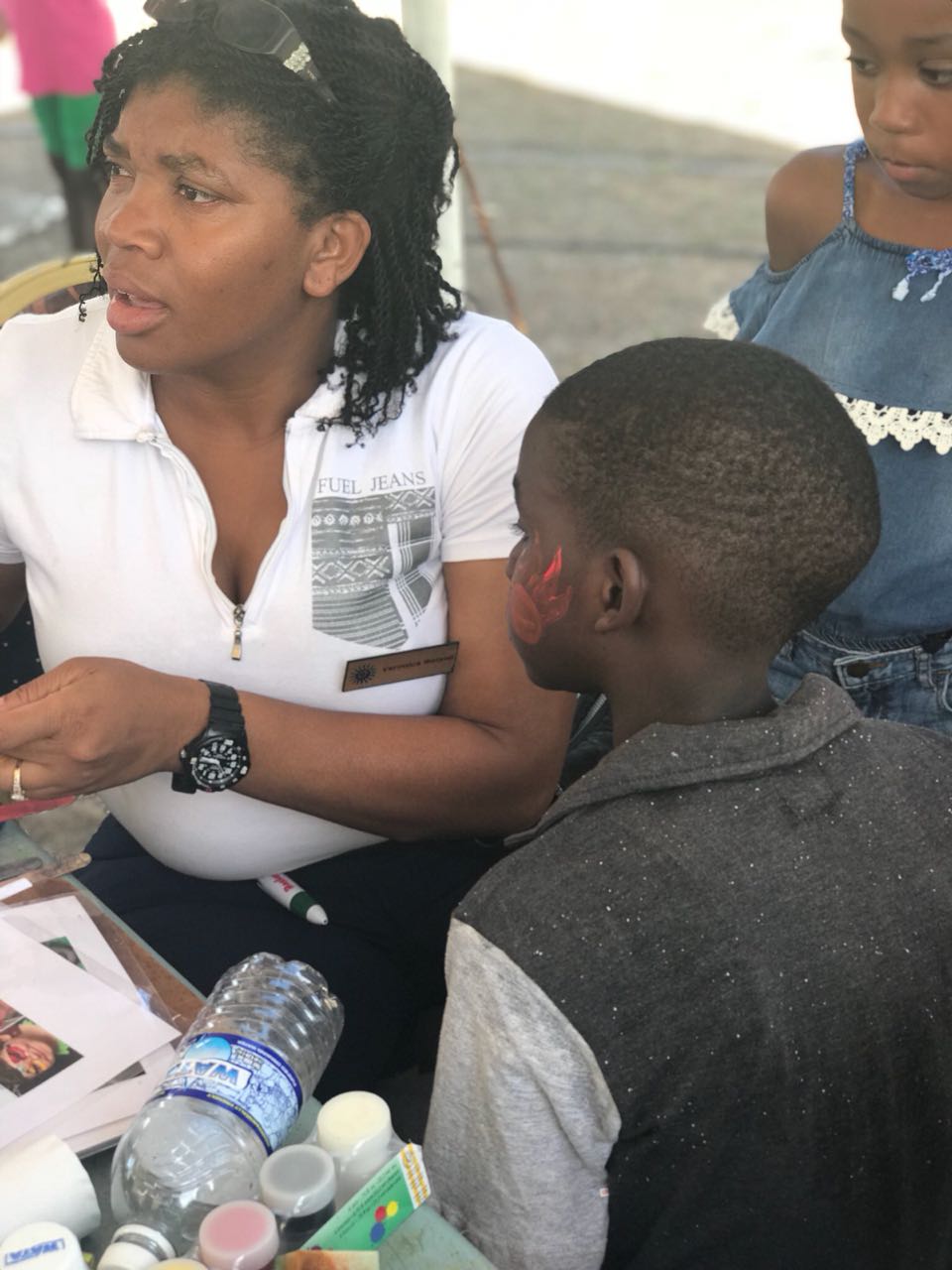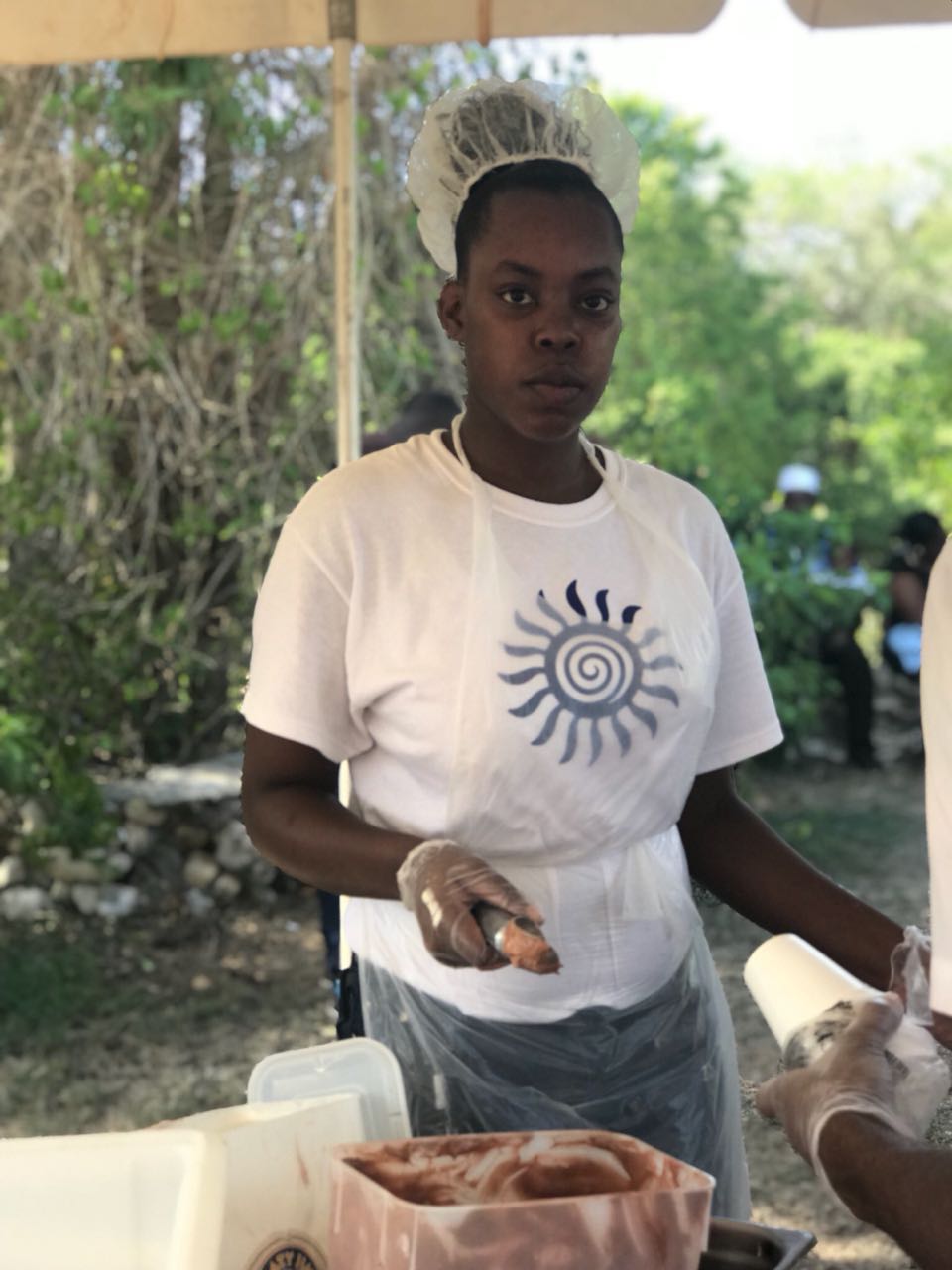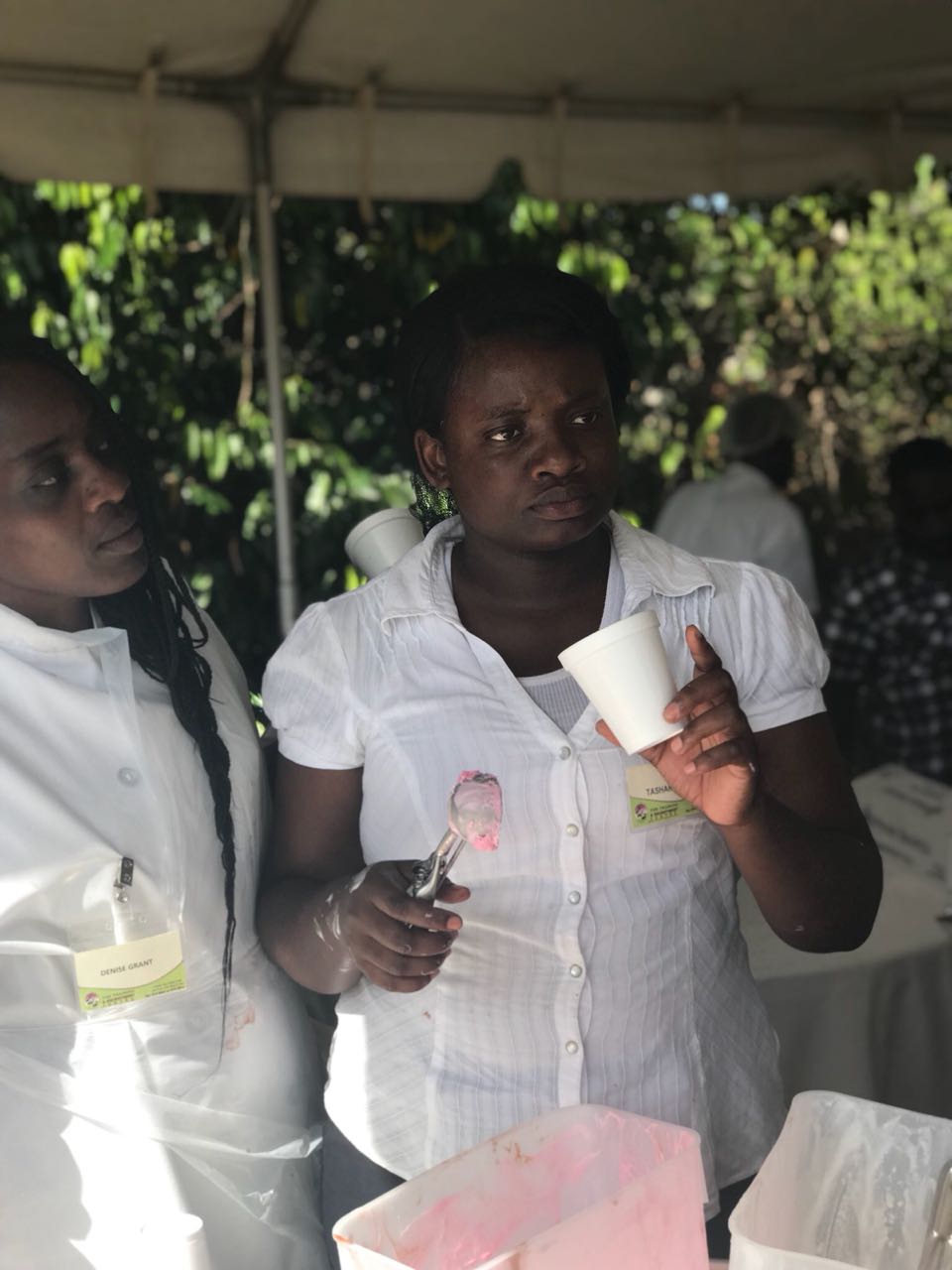 Click here to see more pictures