Our Scubaquatic colleagues take part in marine rubbish collection on Catalina Island

To mark PROJECT AWARE, organised worldwide by the leading company in PADI recreational diving, our staff of SCUBAQUATIC professionals and instructors took part in marine rubbish collection in the protected reserve off Catalina Island.

Nearly 200 kilos of rubbish were collected, mainly plastic, and were then disposed of at the corresponding municipal facilities.

The initiative was undertaken at "La Pared", at the top of the reef, where rubbish builds up at a depth of 5-6 m.

Below we present the staff team involved in the rubbish collection:
- Francisco Javier Gil - scubaquatic director
- Pedro Martinez - head of operations
- Pedro Marin - head of diving
- Phil Wilkes - commercial manager
- Juan Castillo - supervisor of the watersports centre at Bahia Principe Punta Cana
- Juan Alberto Morillo - instructor E
- Julia Schumacher - instructor
- Daria Semaniakina - instructor
- Javier Prieto - assistant instructor
- Andry Peña - divemaster

Aside from our staff, a number of customers also volunteered, as well, of course, as the crew of the LUCIA III, Capt. Raúl and First Mate Jonathan, who were on hand to help all times, as well as the company Visual Reef, whose owner Sergio took photos and videos of the activity, while also helping out with the rubbish collecting, as Francisco Javier Gil explains.

Congratulations on the project, and thanks for sharing it with us!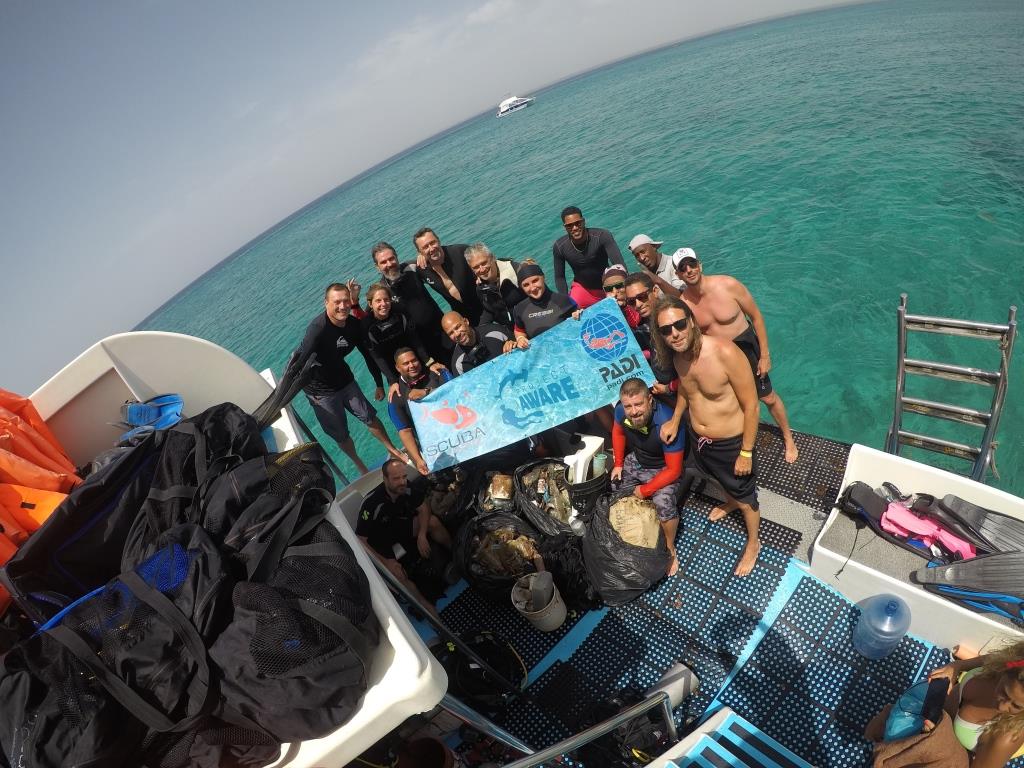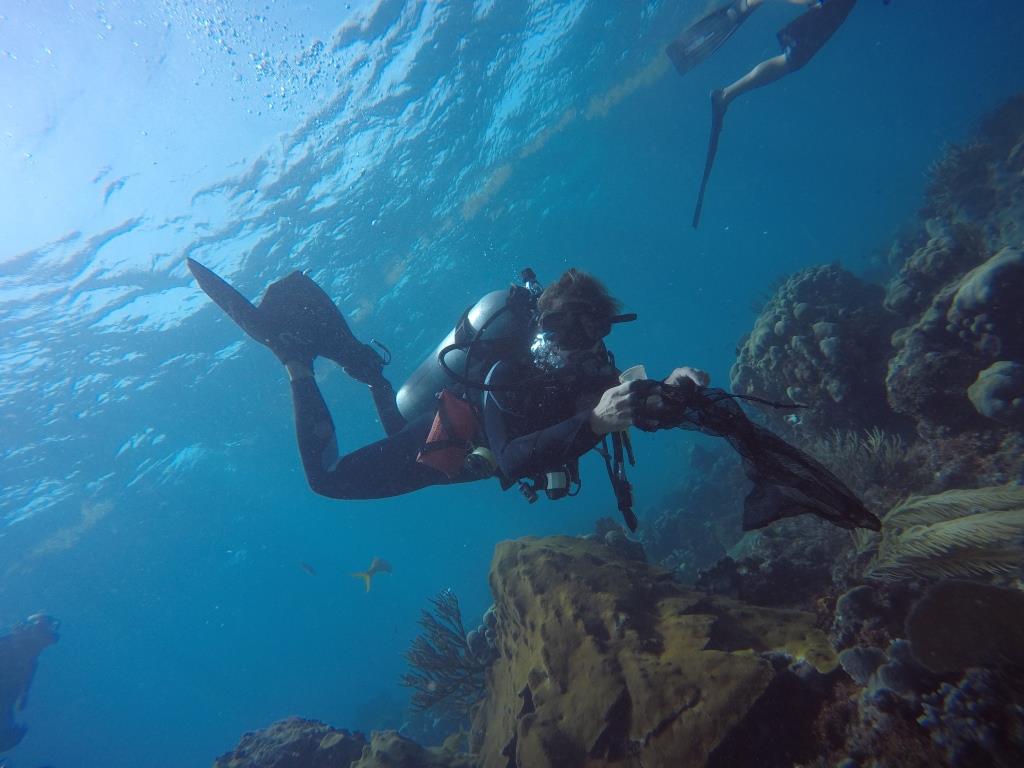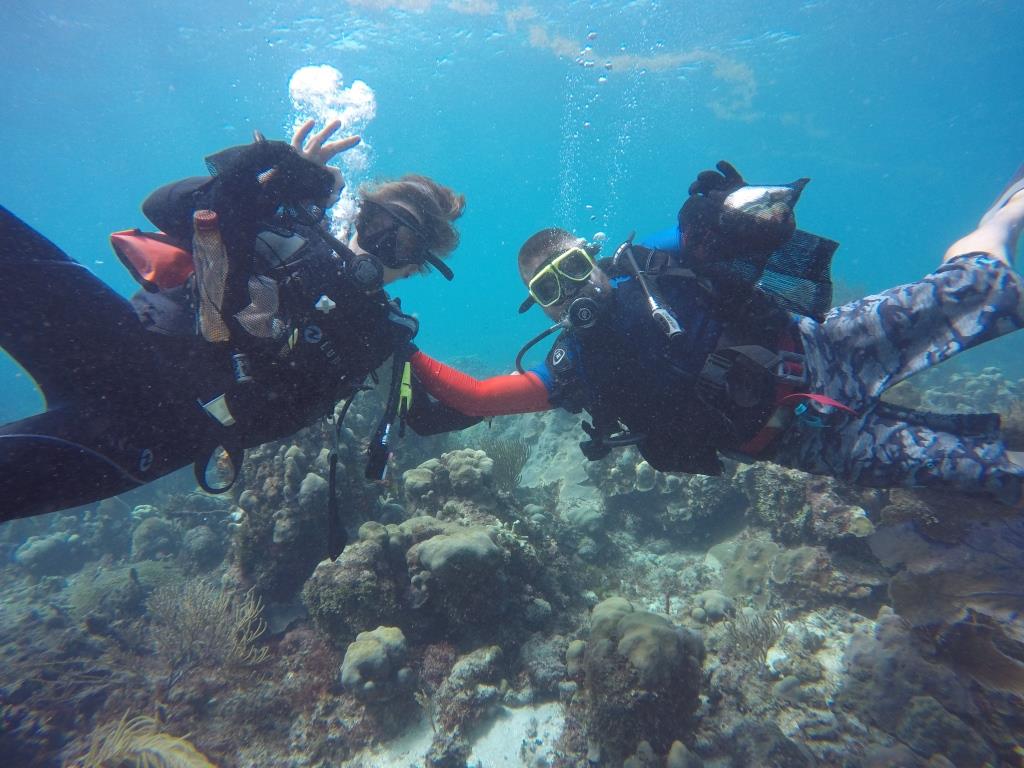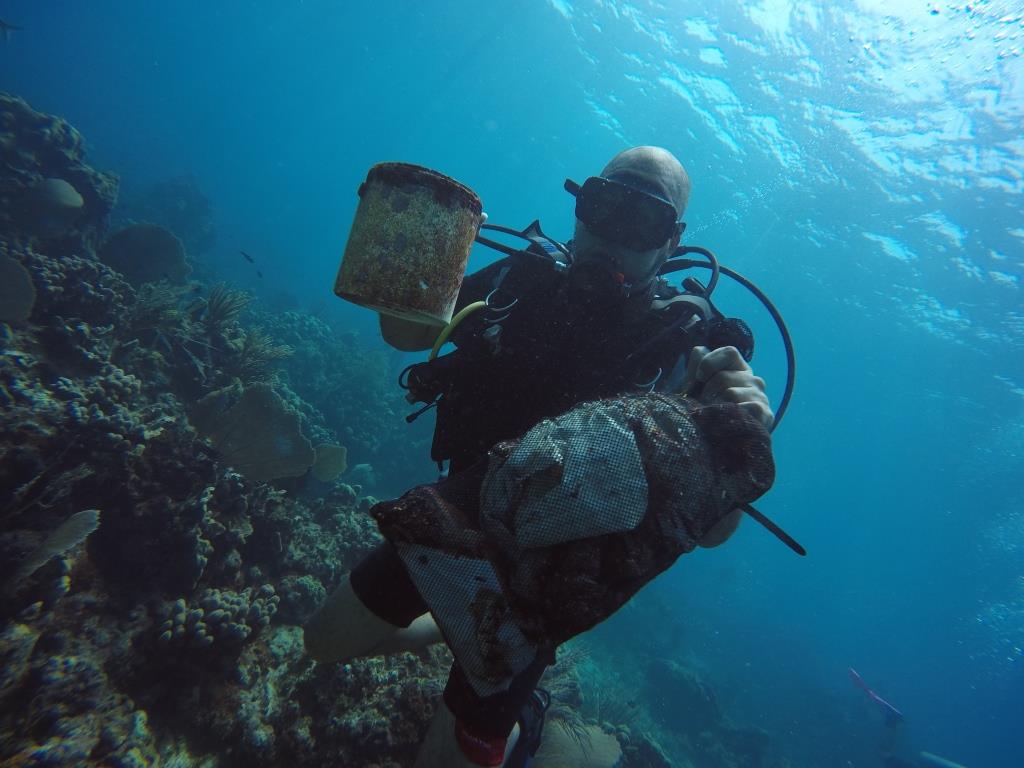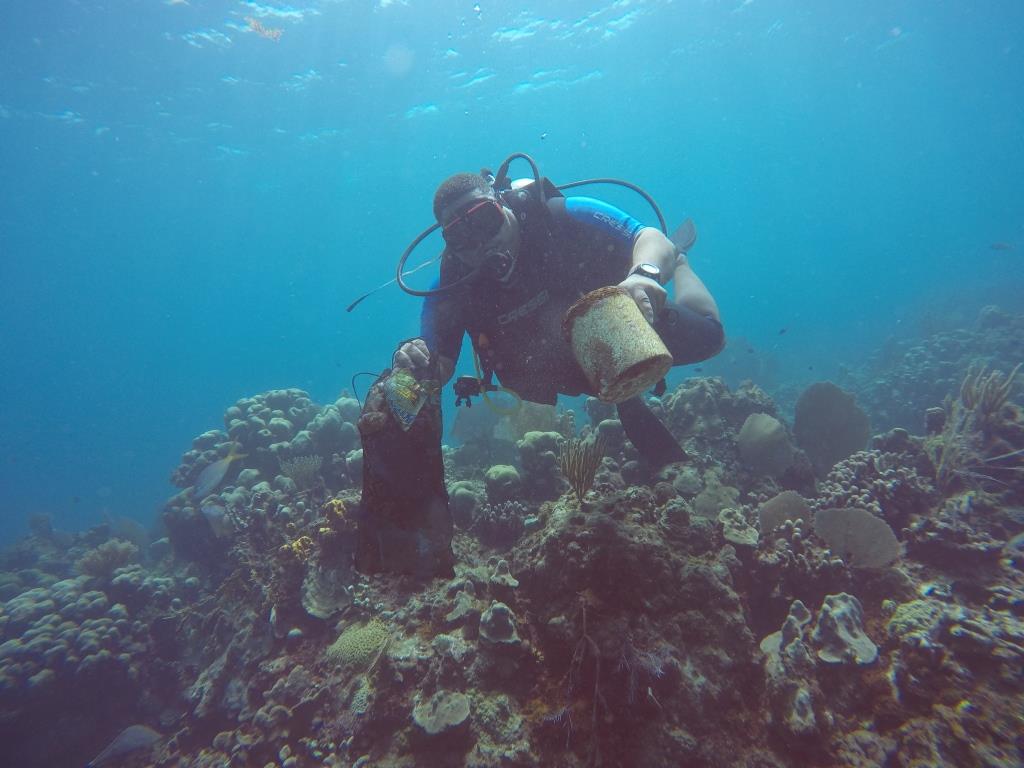 Click here to see more pictures