5TH RIPIAO SEAFOOD FESTIVAL
This year we sponsored the event held in Samaná

To support our "You'll Love Samaná" campaign, approval was given for our involvement in the 5th Ripiao Seafood Festival in Sánchez, Samaná, as sponsors of the event together with the Ministry of Tourism, CEBSE (the Centre for the Conservation and Eco-development of Samaná Bay and Surrounding Area), the brewery Cervecería Nacional Dominicana and others.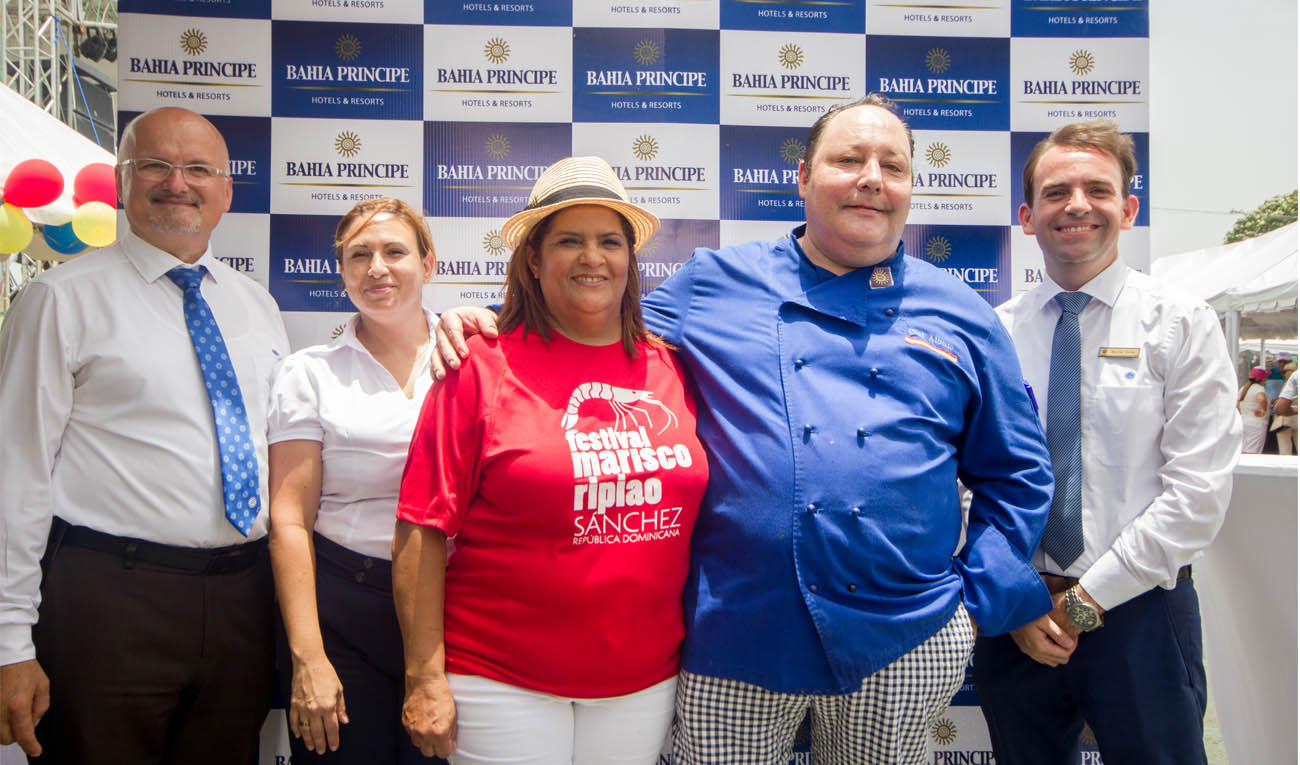 In the photo, from left to right we have:
Wilhelm Pirngruber - Hotel Manager Grand Bahia Principe Cayacoa -
Albis Corredor – Rooms Division Grand Bahia Principe El Portillo –
Bienvenida Bauer – Organizer Marisco Ripiao 5th Festival –
José Alberto Sogas – Executive Chef Grand Bahia Principe El Portillo –
Martín Verón – Resident Manager Grand Bahia Principe El Portillo –

We were given an area where we set up a Bahia Principe Hotels & Resorts stand, involving our 4 hotels in Samaná.

This gastronomic and cultural festival was attended on Saturday 30 June by our Chef José Alberto Sogas (from El Portillo), who prepared a special dish.

The Organising Committee were keen to thank us for the involvement of our team, and in particular our chef: We would like to express our thanks for their valuable contribution, and trust that their efforts will serve to continue this commitment to sustainable tourism in our beautiful and picturesque Samaná Bay.

We share here a related post from the blog of producer Roberto Cavada:

- Bahía Principe Hotels Resorts da la bienvenida al verano con la exquisita gastronomía de Samaná‬

#SamanaYourParadise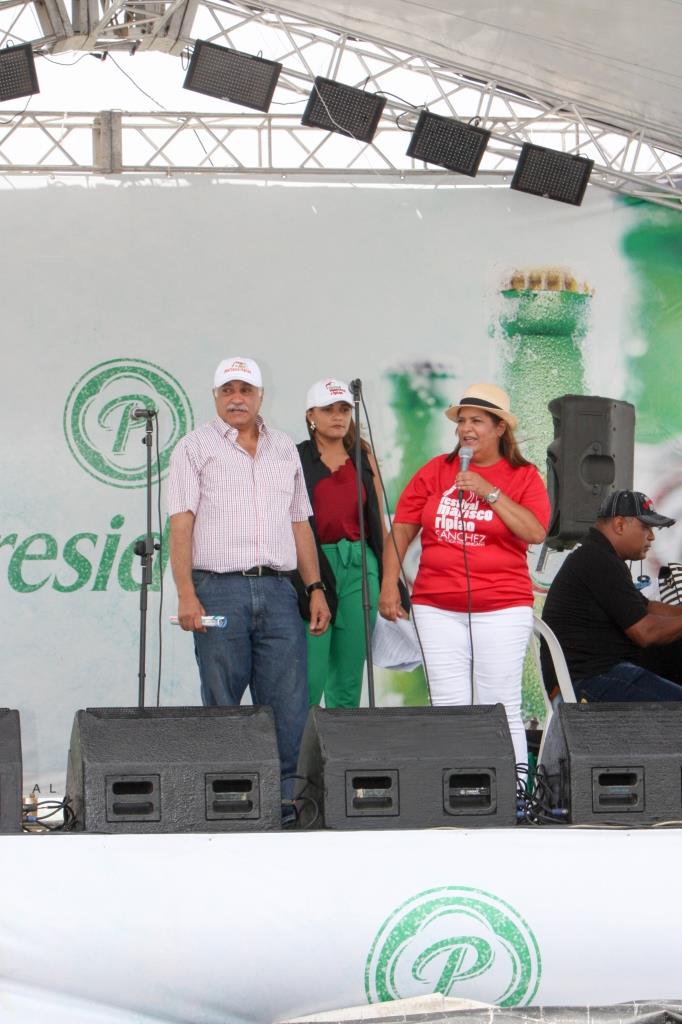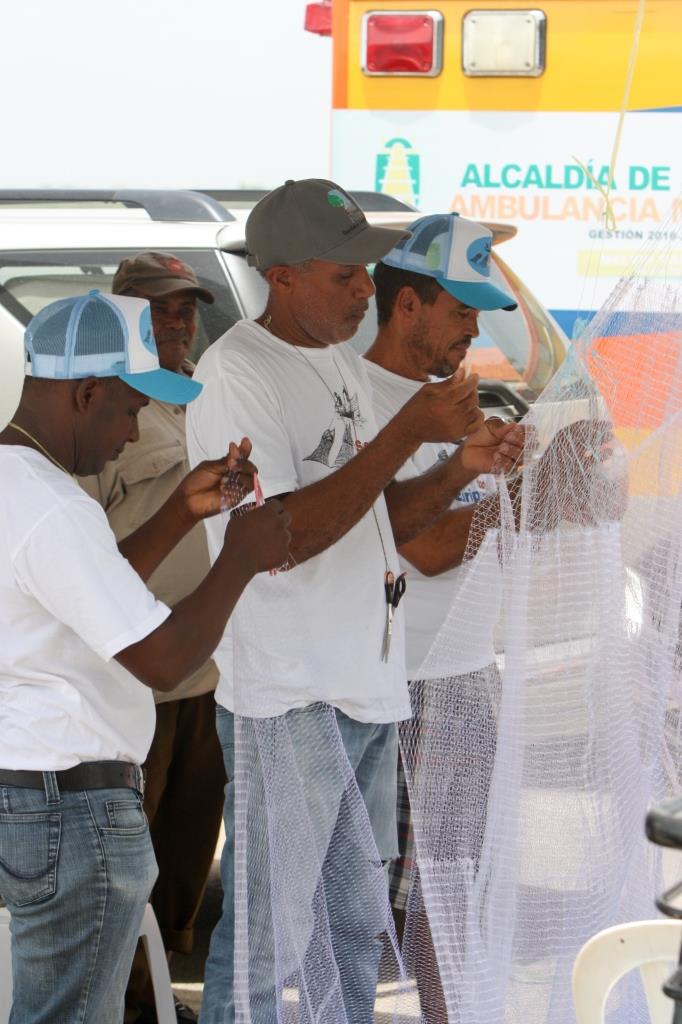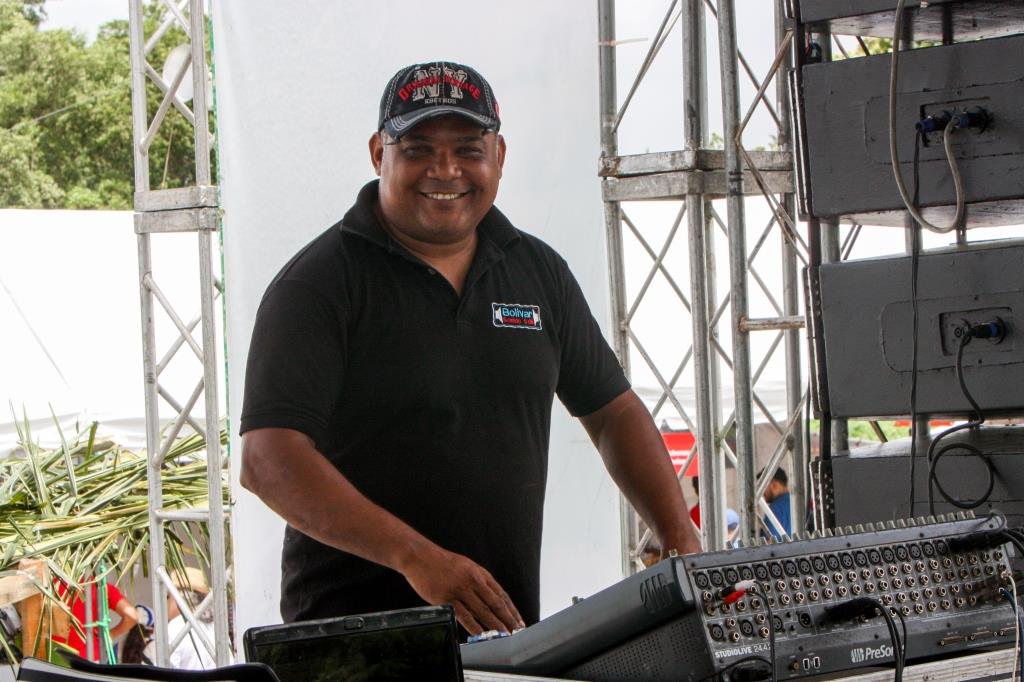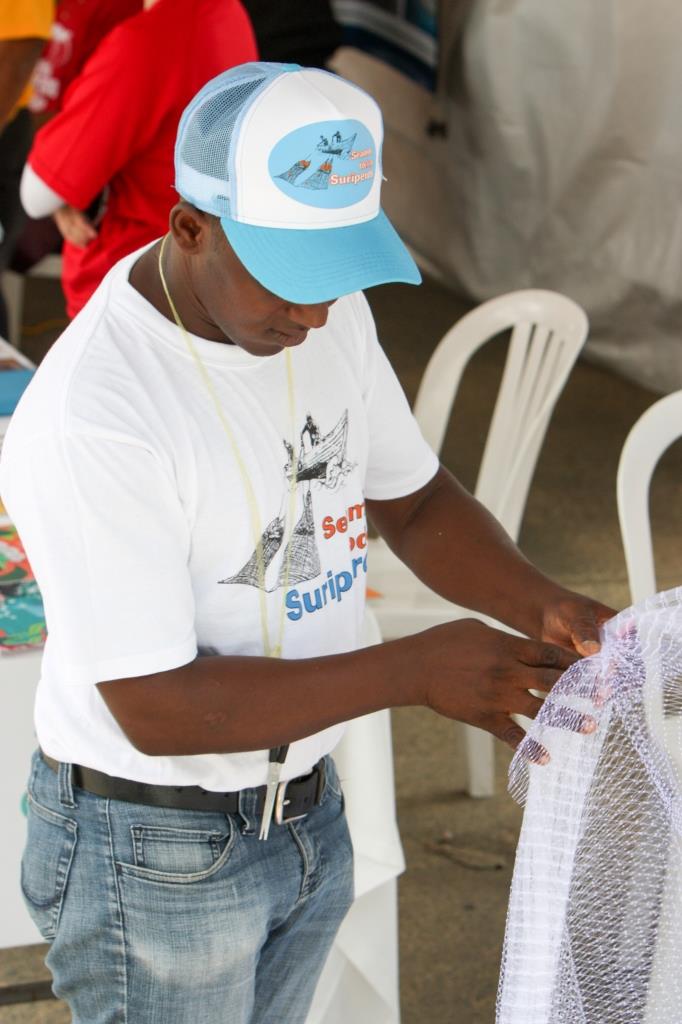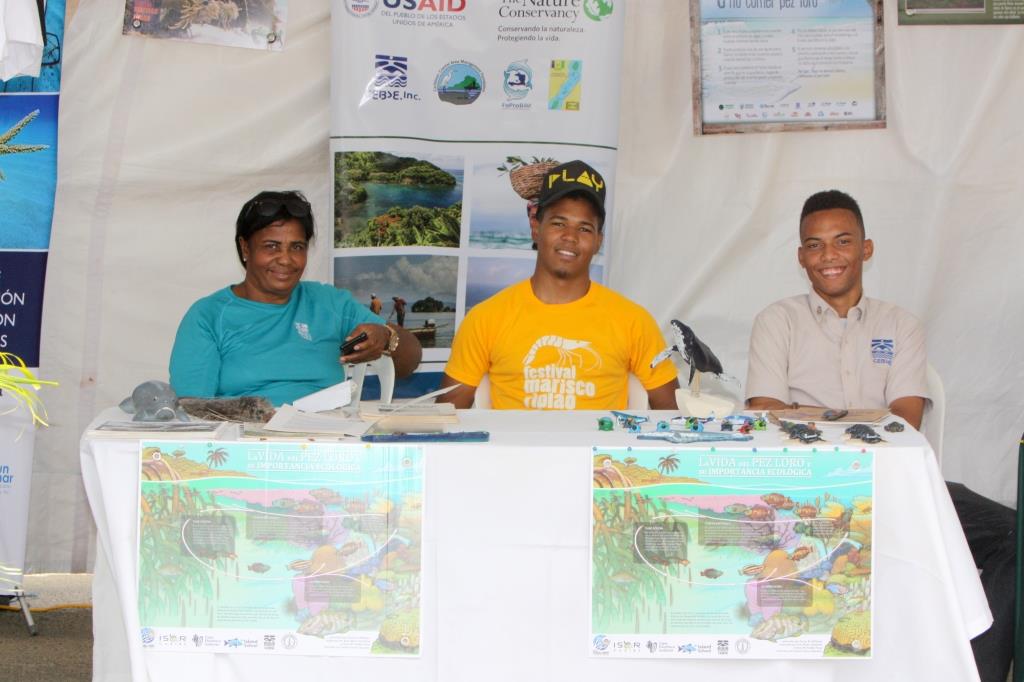 Click here to see more pictures